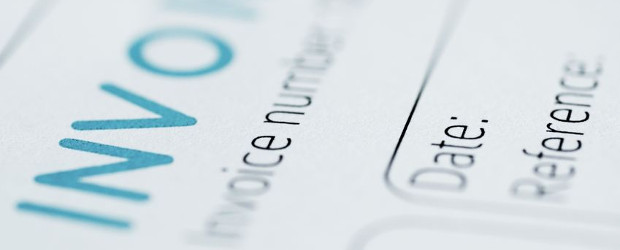 Policy Premium – Agent Compensation
Individual insurance companies provide diverse compensation arrangements for the Agents that represent them. In general, Alden & Associates earns a predetermined portion of the premiums when policies are written or renewed. However, occasionally insurance providers may extend brokers like Alden & Associates arrangements that base compensation on the volume or type of business placed by with the carrier.
Policy Analysis & Risk Consultation
Risk Management is a key factor in successful business oversight. Businesses are ever changing. A firm owner in startup phase has very different insurance concerns in comparison to a mature partnership or professional corporation on track for continued growth and increasing client sophistication and demands. In addition to assisting firms with efforts to locate appropriate and affordable insurance coverage, more comprehensive services are also available. As needed, in-depth analysis of a firm's potential loss exposures are available at hourly and / or project fee arrangements.
The environment of the legal community and the lawyer's professional liability market are constantly changing and evolving. The latest example is cyber risk. This should be more accurately stated as loss expenses associated with loss of data and/or confidential information.