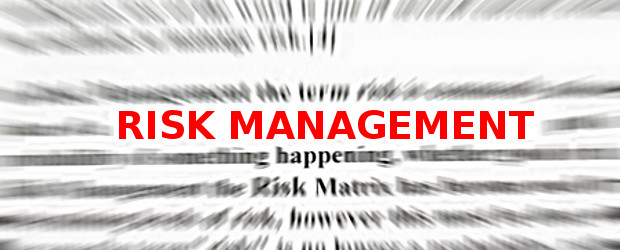 Sole practitioners, boutique firms, and mid-size to larger law firms alike face a steady stream of operational challenges. Events that could potentially cause harm to a law firms business flow or reputation are considered "risks". Risk Management is a specialized approach to identifying and mitigating risks. While client awareness and internal efforts to diminish risk is a great step in the right direction, protecting the business without technical insurance experience is somewhat difficult.
Risk Analysis & Consultation
Our job in the risk management process is to take an independent unbiased look at the situation. Through a simple consultation process, many common exposures can be identified and successful strategies to reduce risk can be proposed. But successfully implementing risk management strategy is not a one-time process.
Based on business structure, operational funding, and types of customer interactions, your professional services, statistically could experience frequent change. In addition to the standard annual review of basic risk and exposure trends, our team offers affordable comprehensive consulting services to address individual situations and the firm's operational needs.